Shopping Basket
Your Basket is Empty
There was an error with PayPal
Click here to try again
Thank you for your business!
You should receive an order confirmation from Paypal shortly.
Exit Shopping Basket
It's a thrilling time when an art commission is finished and ready to go to the customer. There is so much more to designing and creating these costumes that most realize. They can take as long as 6-12 months from start to finish. Each one is custom designed as true to life as possible and all painstakingly hand-created, and painted. ...A labor of love. Inspired by the Leptodea ochracea, common name the Tidewater Mucket. This one was created for the Delaware Estuary (.org) in , Wilmington, DE!
A little about my art costumes... They are typically for non-profit organizations (but not limited to that). Several are also planning to later add more native species educational costumes as they acquire grant funding. I have more designs in the works for realistic native species such as tadpoles, flowers, lightning bugs, butterflies, crayfish, bats, mushrooms, plants, fish, hummingbirds, dragonflies, birds, nuts, leaves, etc. I am able to design and craft my costumes so that I can customize each sub-species for special orders, depending on what species/subspecies of animal an organization or customer is interested in. For instance, instead of a Lampsilis fasciola, the wavy-rayed lampmussel, an organization might like a different species of mussel. Many animal species are endangered, threatened, or protected in some way. I've even done costumes representing aggressive, nuisance, or invasive species. They will use them together in skits for public educational purposes. I can do costumes that might tie in with history or our Native American education, as well.
Typically my costumes are commissioned for public education or for recreation use, but not exclusively. Most of these non-profit organizations will mainly use them for public education for things like center education programs, grade school education, festivals, Earth Day celebrations, book readings, home or private school activities, library functions, stream cleanups, demonstrations, rallys... For instance, The Upper Tennessee River Roundtable has written a short musical skit that they regularly perform at many regional area activities. Their skit includes a darter fish, dragonfly, hellbender and Pearly the mussel (another of my costumes). They recruit volunteers from local high schools, colleges, (theater kids), BPSA scouts, UU Churches, etc. to do these skits. The response is wonderful. Especially when they have other kids in the costumes or playing instruments! They are also often loaned out all over their region, as well. The Ohio River Islands National Wildlife Refuge is going to use their costume for regular public education at their large refuge center, as is the Delaware Estuary.
Because these costumes are used to educate very young audiences, I try to create them with an open-face concept so that the actor/wearer's face is visible, as I did with my Eastern hellbender costume. As you know, some creatures can be scary to the younger children. We've found that when the kids can see a smiling human face, it's a lot less scary. They tend to focus on the skit and the singing, and ultimately the message trying to be conveyed.
I have custom designed and created many varieties of costumes. They are not only individually designed, hand-made/sewn and hand-painted but painstaking stresses diligent and assiduous attention to details (in most cases like a canvas work of art). Because of this, I'm actually able to copywrite my costume designs! I try my best to create each one so that any size person could wear it. And that it be relatively light, as easy to move in as possible, with free hands, and not too hot.
When I'm creating a costume for a non-profit for education purposes (purchased from grants), I usually do those at cost and rarely make any profit from these. These generally run about $2,500-$5,000 and can take from 6 months to up to a year to design, make and have ready. This is my way of making a difference and giving back. If they are commissioned for profit purposes, the price is understandably more.
I enjoy working to create species-specific costumes. It's become a passion of mine!
Please, contact us if you have questions or to have your native species costume created! 
L. Costello Hinchey, artist
www.chstudios.net
https://www.facebook.com/chstudiosnet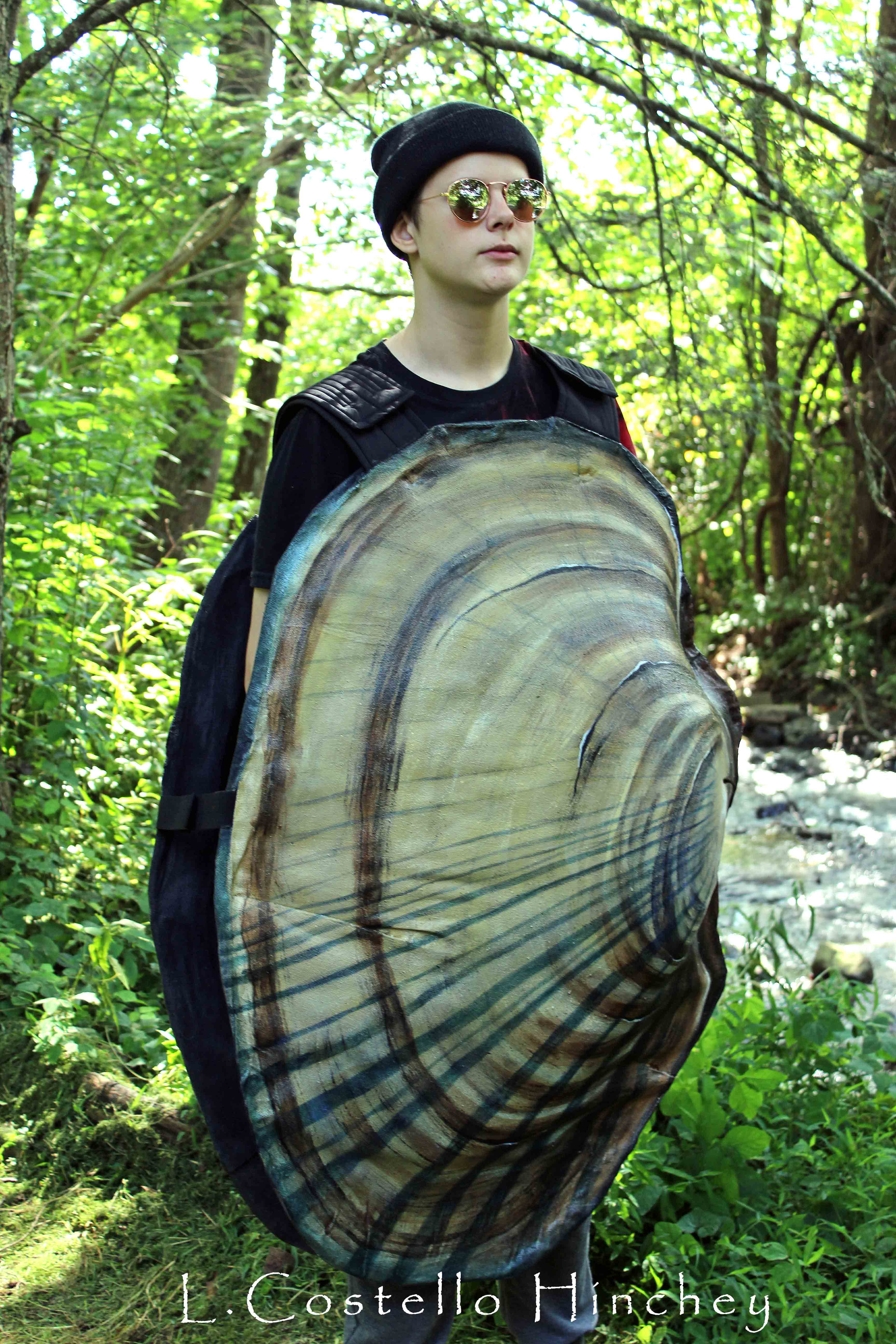 The key to getting great detail, for me, is having great reference photos.
Because I put the photo/s up on my computer screen to work from and zoom in to for more detail, I specifically need the following types of photos.
....High resolution, crisp, high clarity, fairly close-up, eye-level (although some photos are very artsy if you get a good shot straight down or from underneath). When in doubt, just send it on for me to go over. There are some exceptions. I'll post some here. Send several photos to choose from. When in doubt, send it on.
Here are a few tips that will make it easier for me and for a better portrait...
It doesn't matter what device you use to photograph. Whether it's a professional camera, cell phone, tablet, etc. the key is to take sharp... high clarity, high resolution. Your phone, camera, etc. has "settings" for the resolution. The best place to find the settings for your cell phone camera is to pull up your camera (like your going to take a photo) and click on the little flower icon for settings. Click on "picture size" and choose the highest number. The higher the setting, the clearer and crisp the photos are. So, when I zoom in on my computer, it won't be digital or pixelated and fuzzy. I want to see lots of detail!
Shoot relatively close photographs (try to fill the frame with the subject), get down on their level (eye level) (stairs are great for this).
For crisp images that show needed detail and rich color, it's best to shoot outdoors on an overcast day or in an area with bright, filtered light without heavy glares from direct sun. Shooting on bright sunny days causes glares and washouts and you tend to lose a lot of detail and color. The same goes for flashes. So, avoid using flashes.
When shooting pets, it's always helpful to have the assistance of a friend with treats or a favorite toy. Use a zoom lens if you have it! FYI, do not use your cell phone zoom. It uses a digital zoom and is very pixelated and unclear. If you have a non-digital zoom lens, this is helpful. If your pet is like mine, they refuse to look directly into the camera. Mine almost acts as if they are scared of the camera when it's pointed directly at them and consistently looks away. Having a longer lens will help you to make those candid shots or while your assistant distracts them and holds their attention. I have found that these candid shots make the best photographic compositions. The more shots, the better the chance of getting great captures, thus a better portrait. The great photographers for National Geographic take thousands of shots before they will get that award-winning image!
Again, send as many as you can. The more sent the better chance I will have to find one that works for a successful portrait. Also, in some cases, I may need multiple photographs for better references.
(If you need more information and/or photo examples, let me know and I'll post more.) Artist, L. Costello Hinchey of www.chstudios.net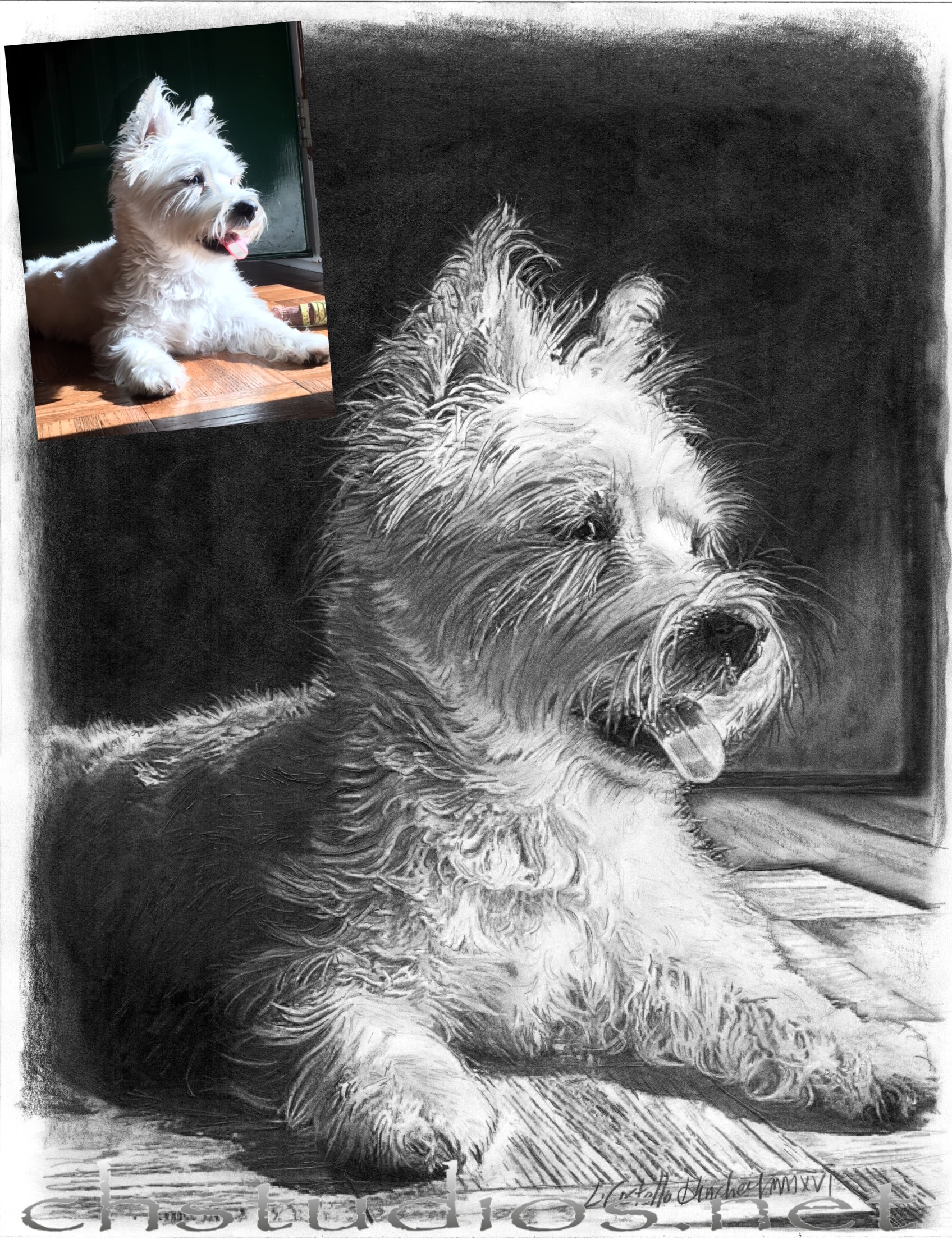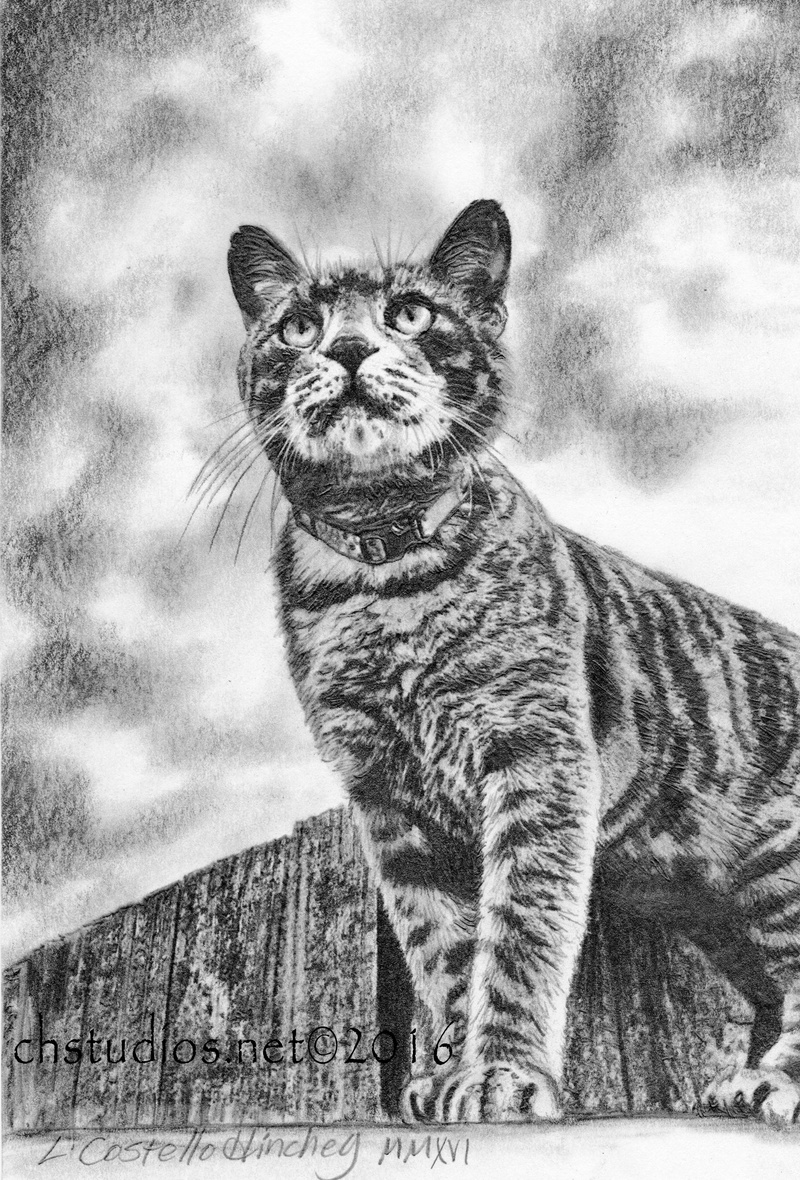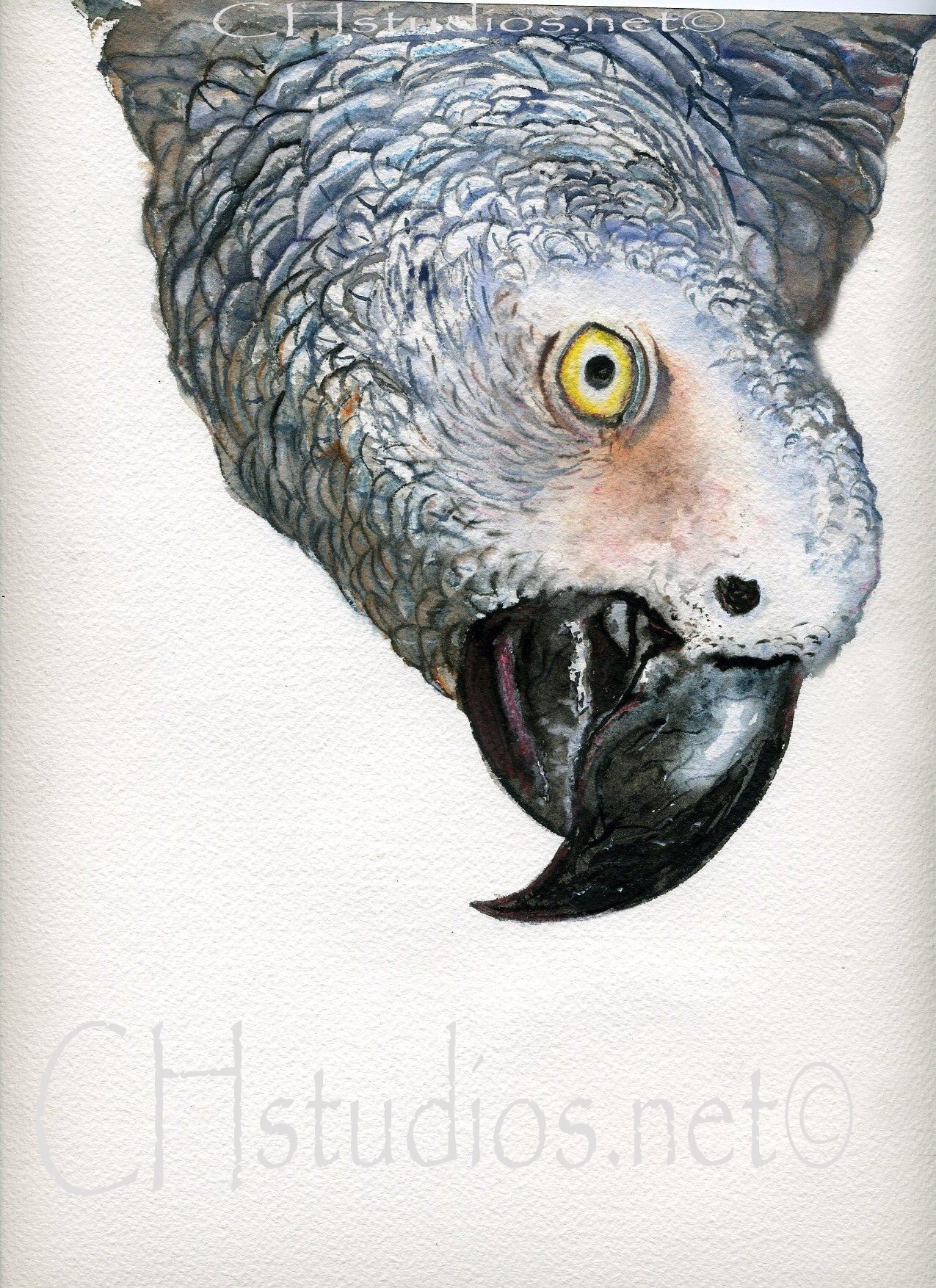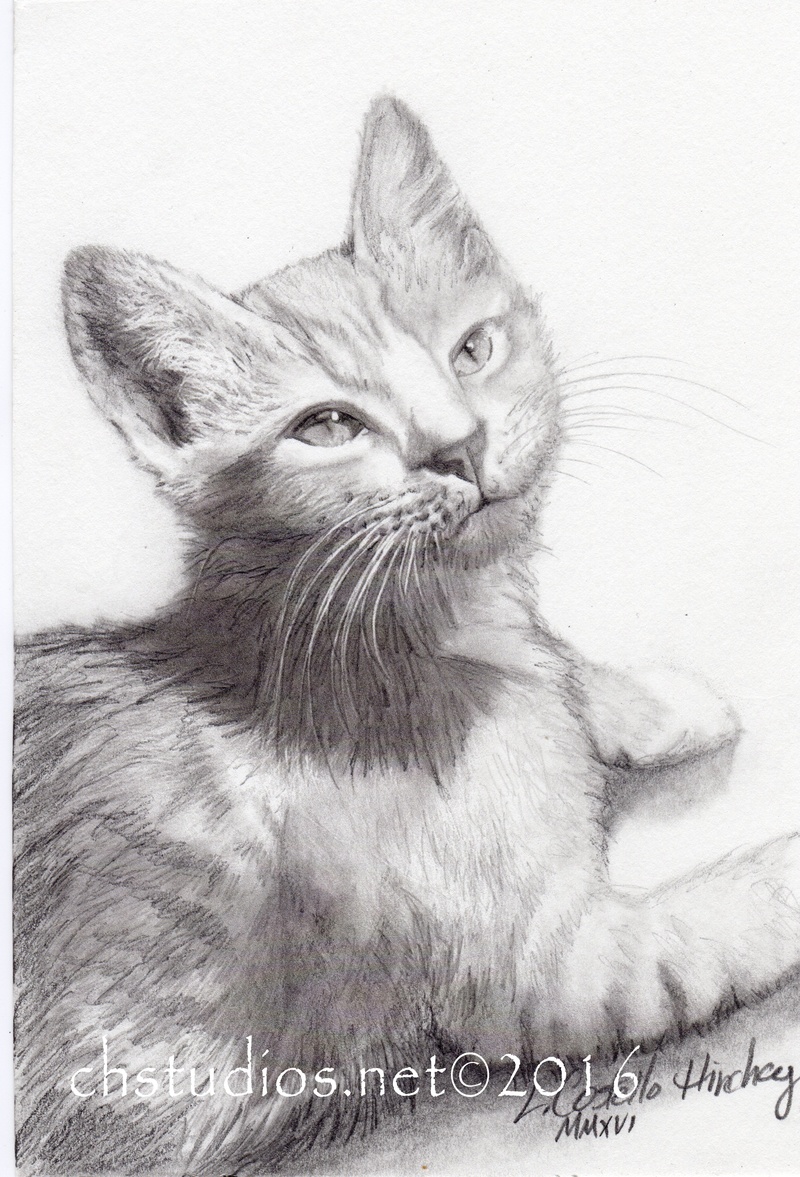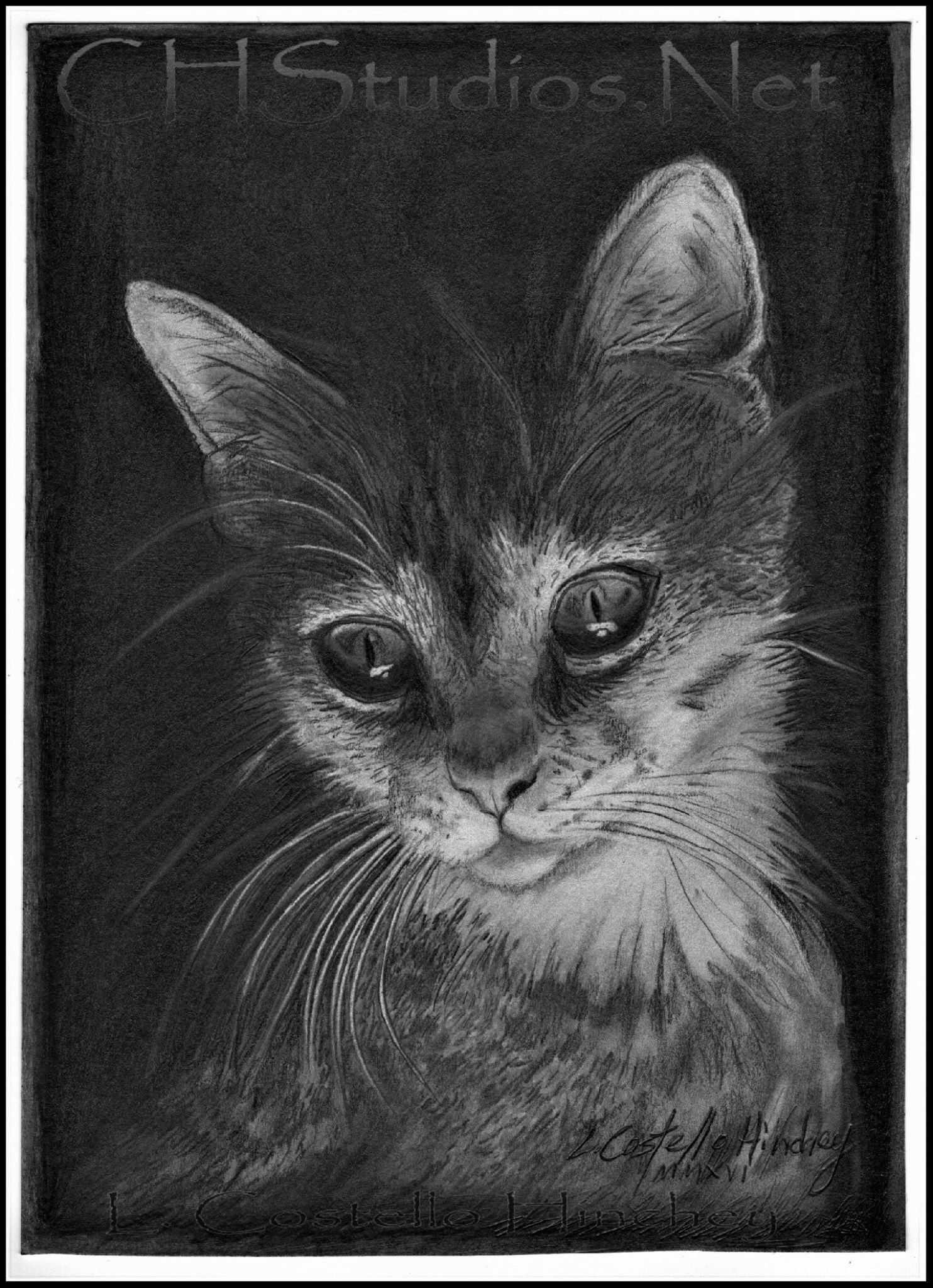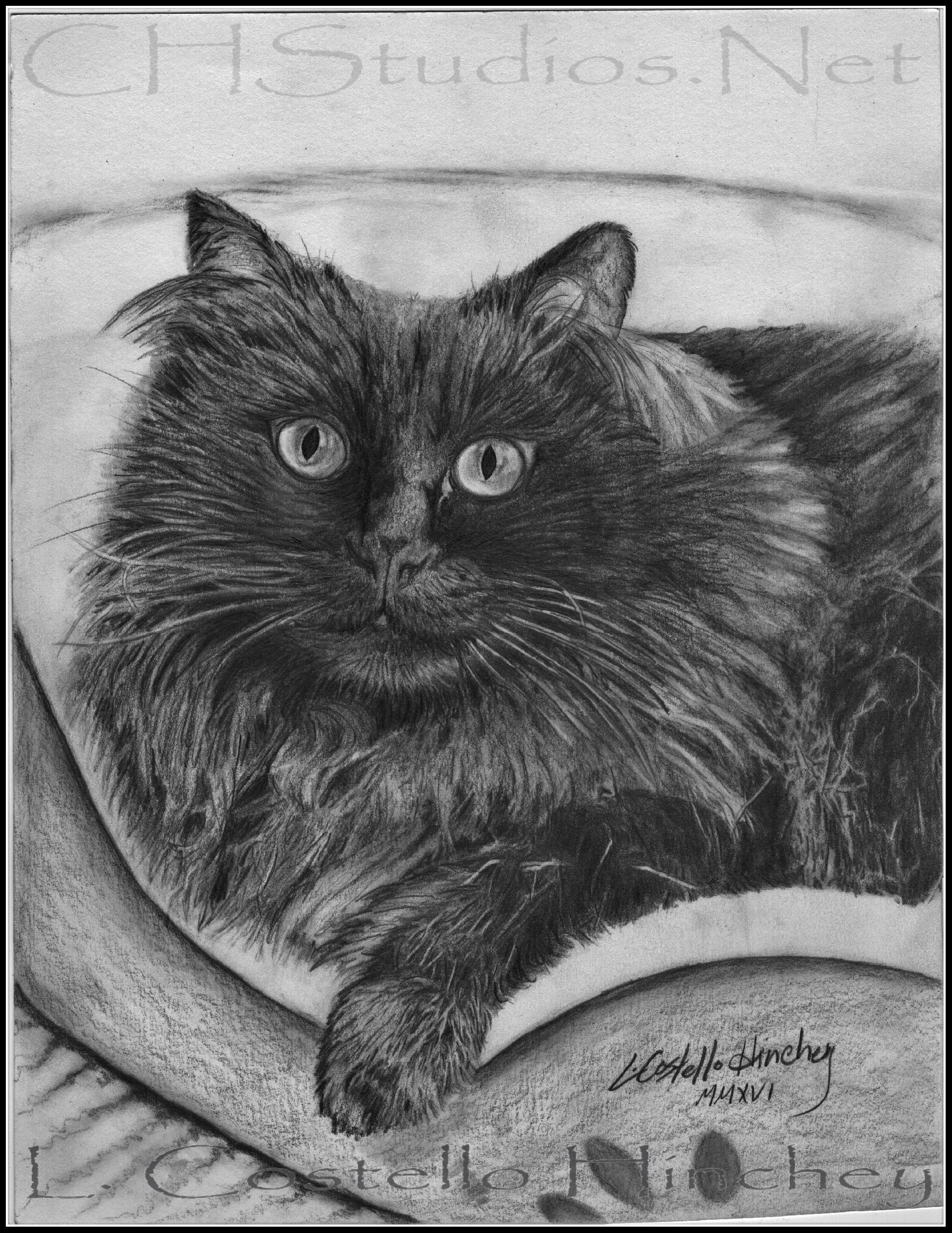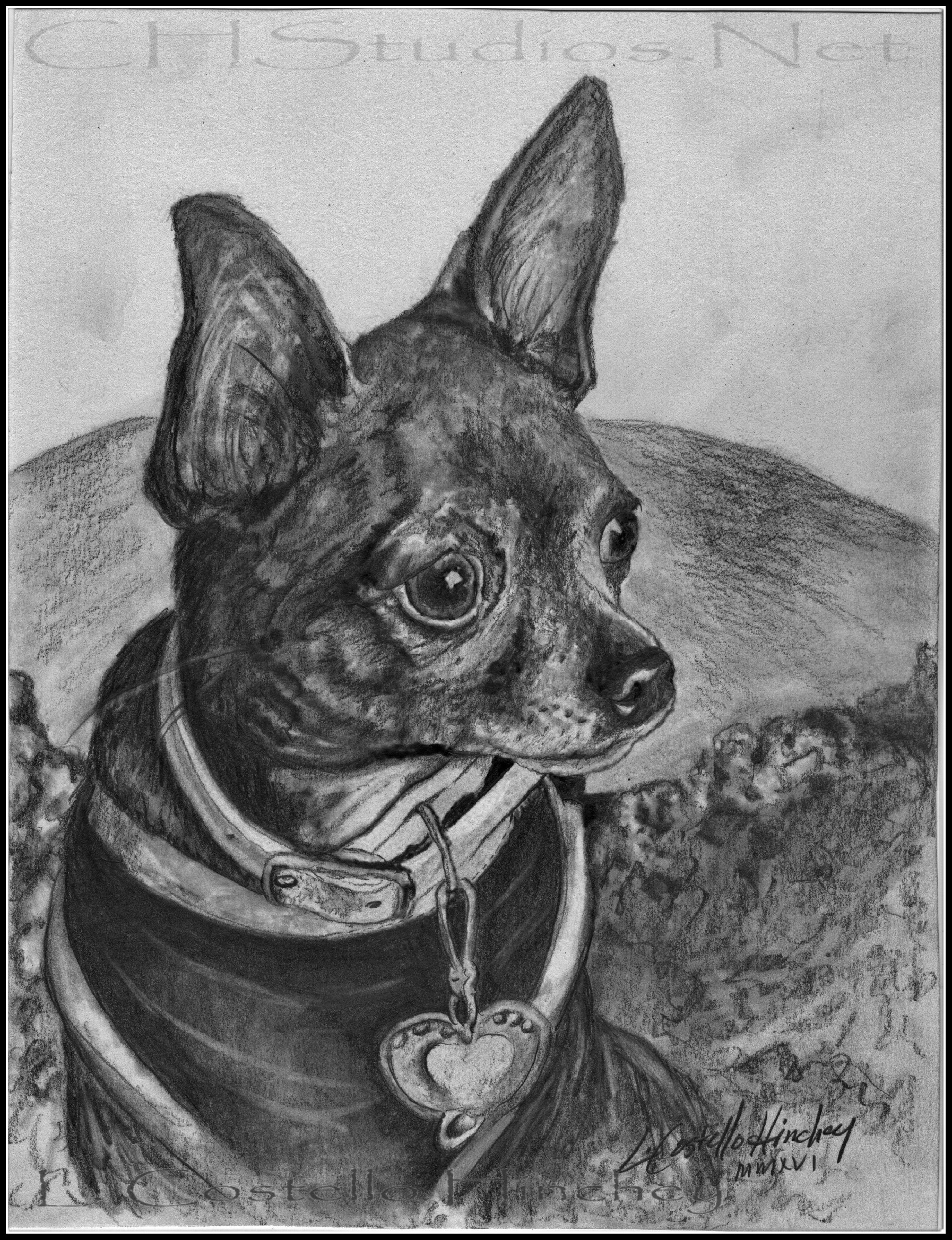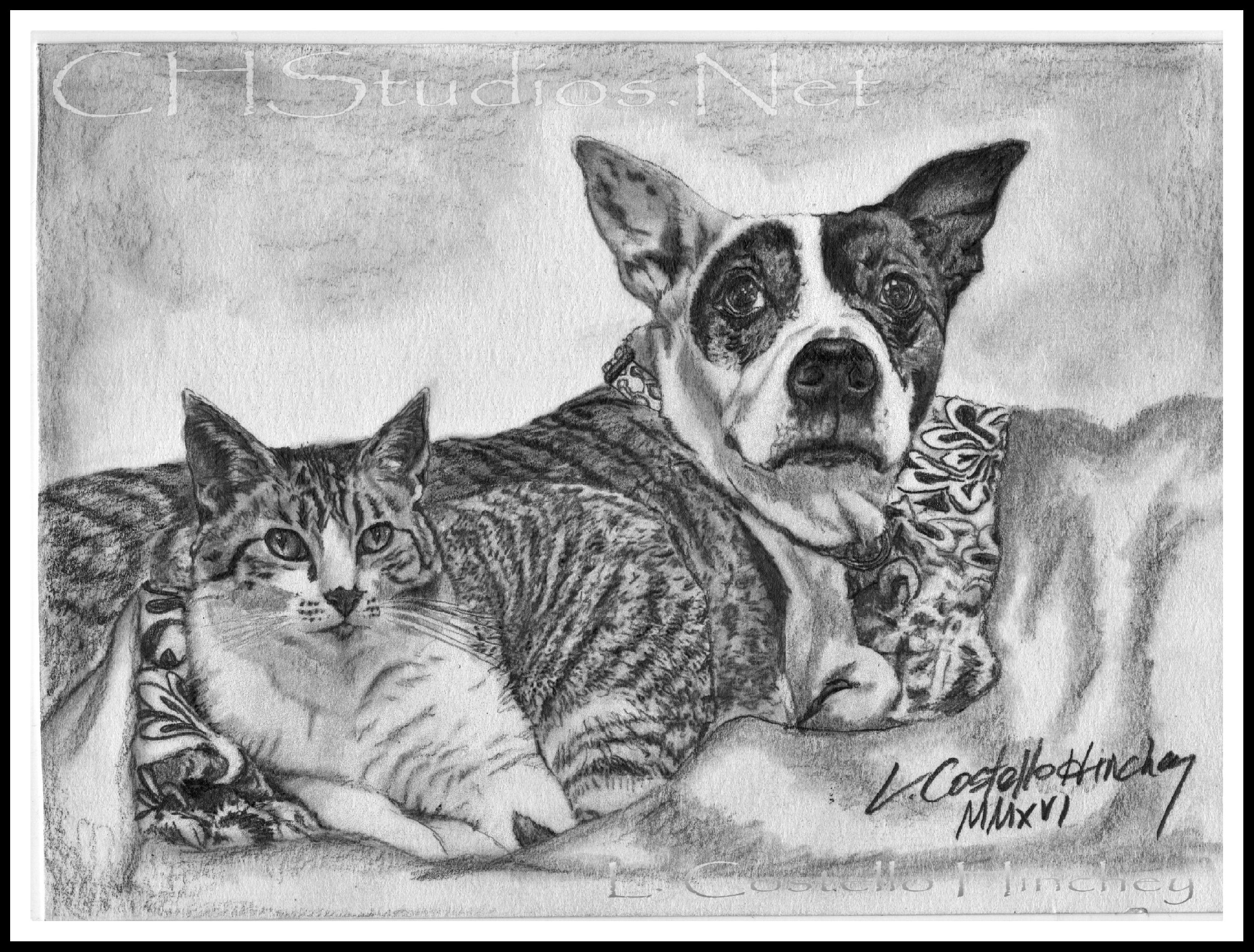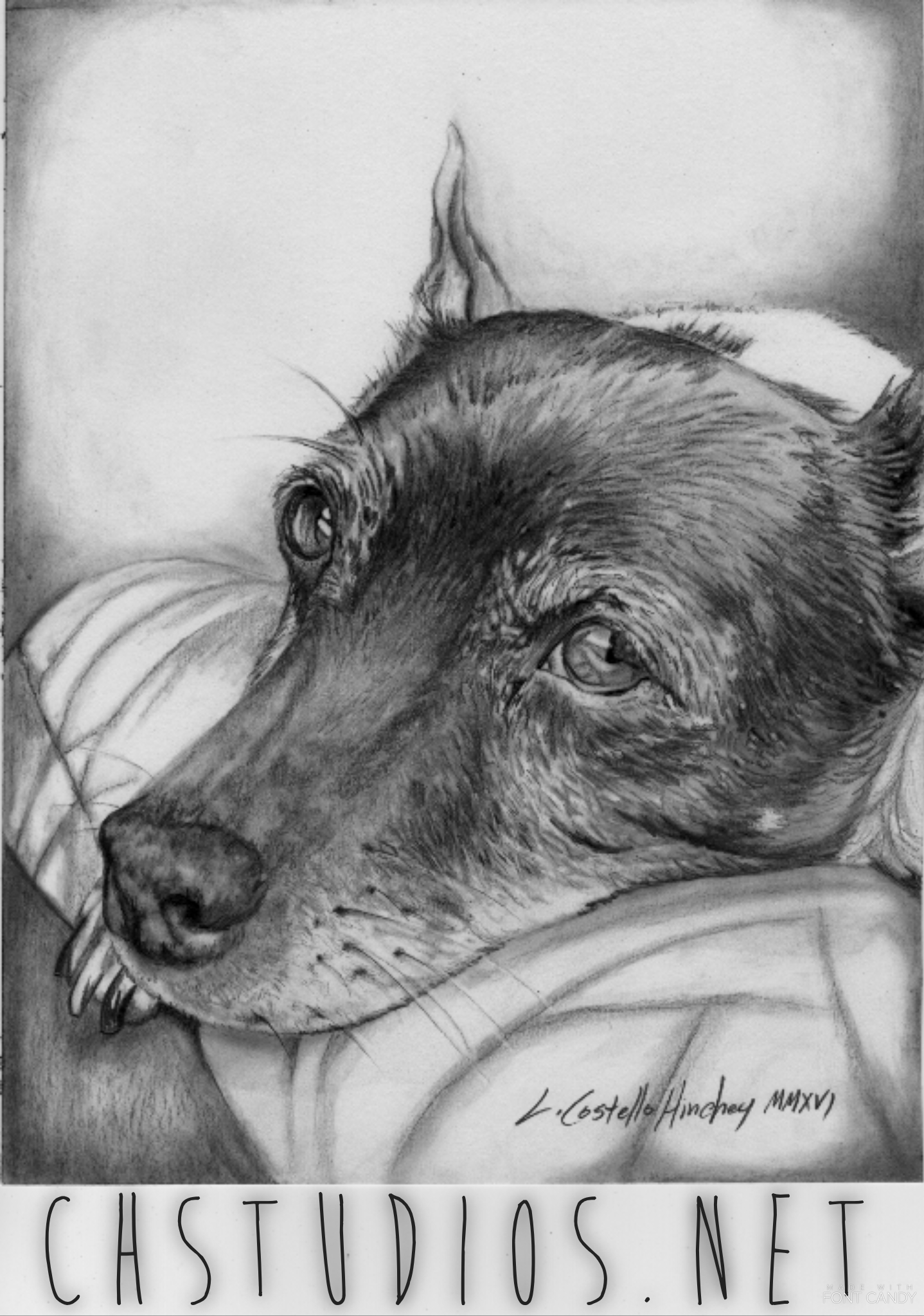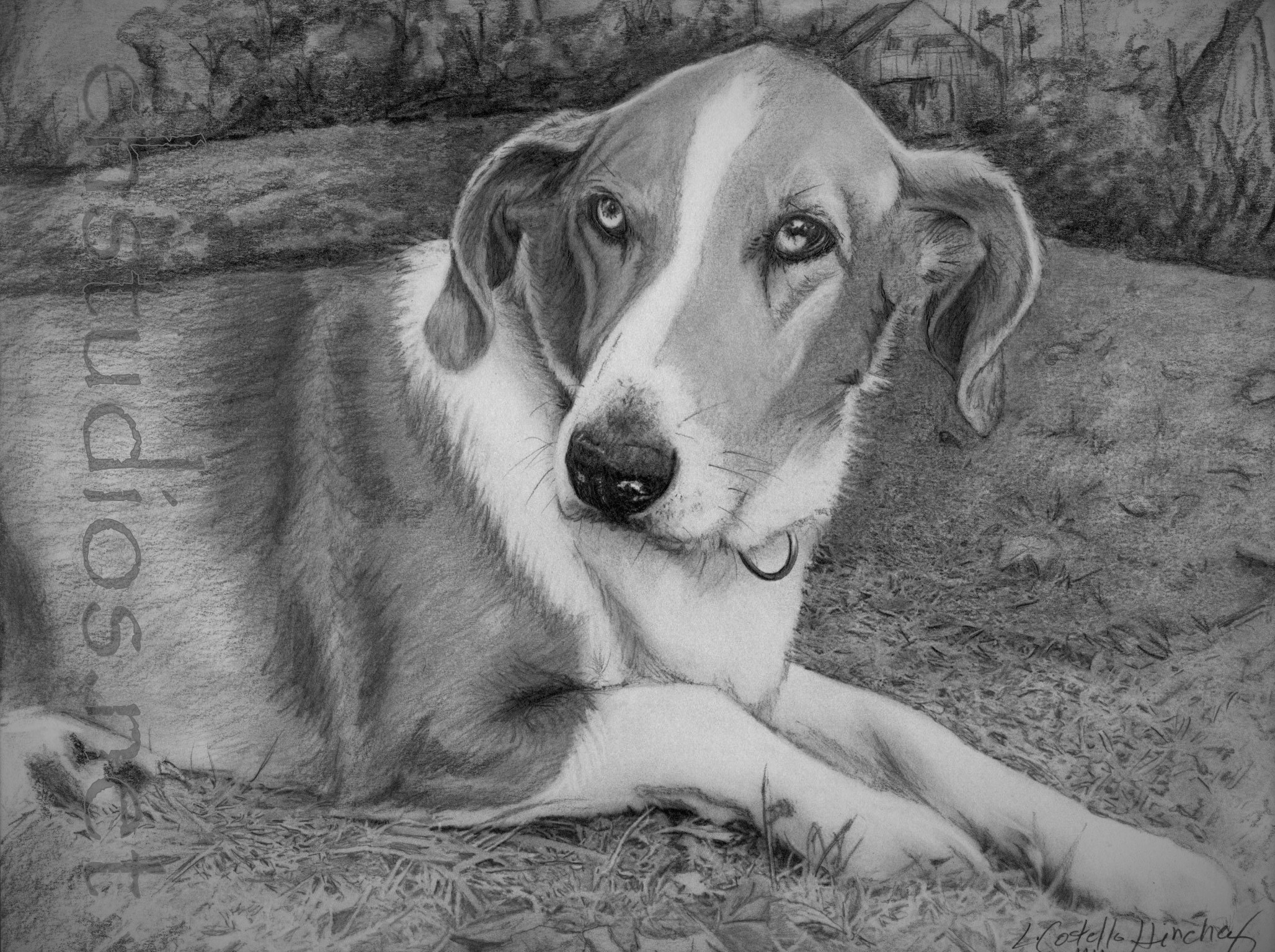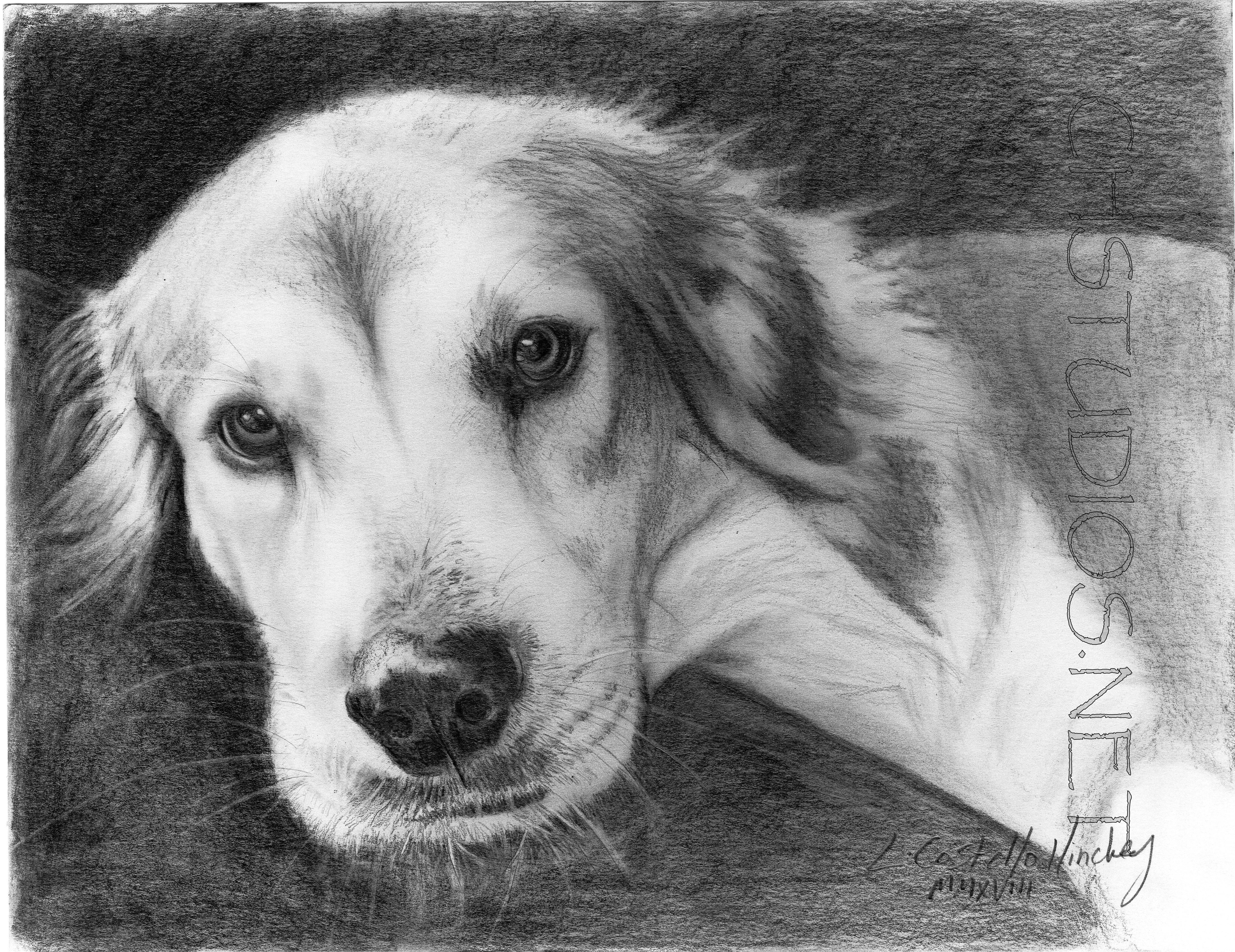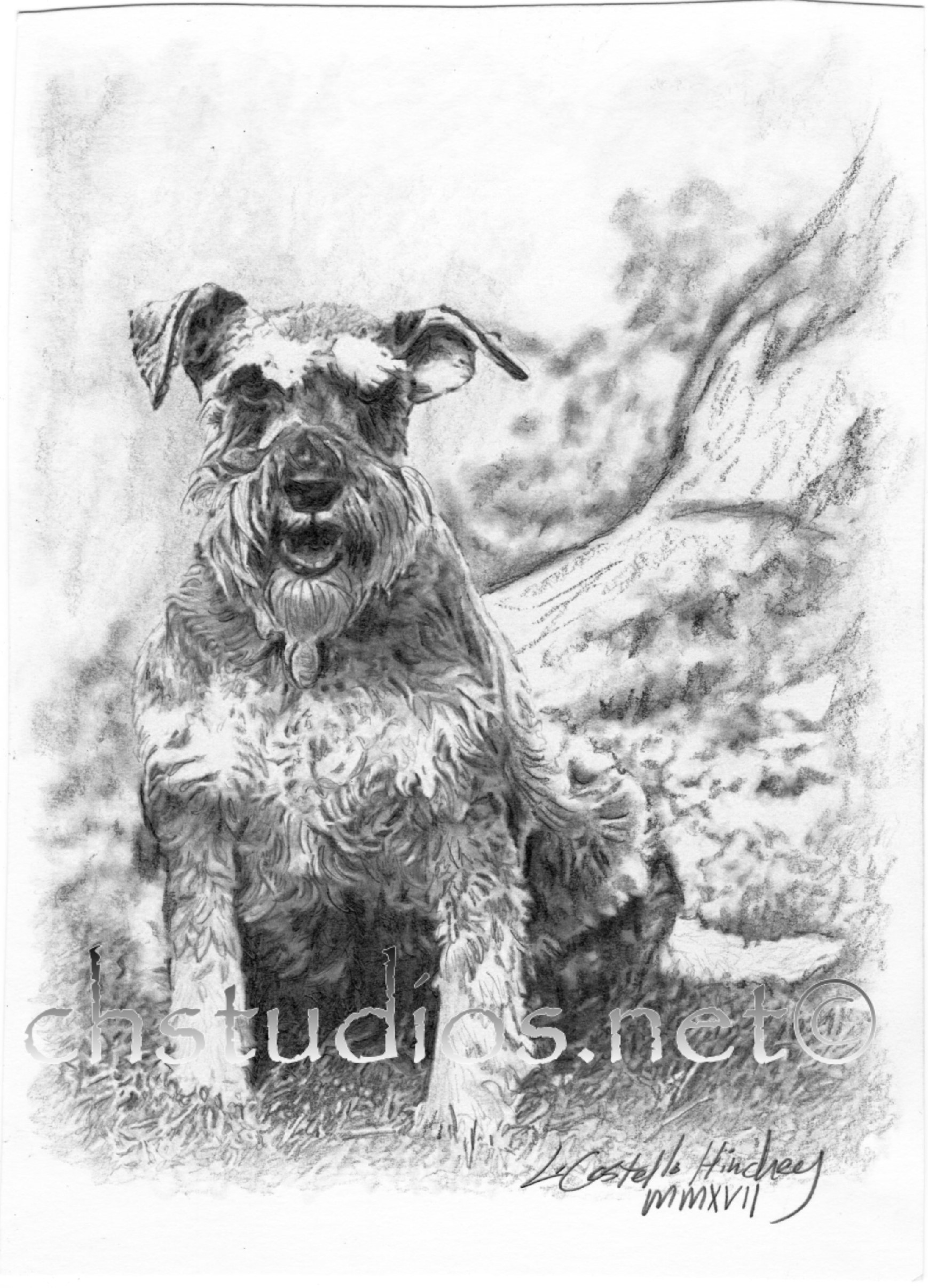 My son recently came up to me and asked if I would do a portrait for him from one of his favorite photos. Well, I was thrilled! My kids are big fans but it's not often that a teenager will ask for artwork! Needless to say, I said yes! ...It made my day! Here is the final portrait. It's done in mixed media of mixed media paper. 
Here is the original photo. Can you tell it's a selfie? *wink*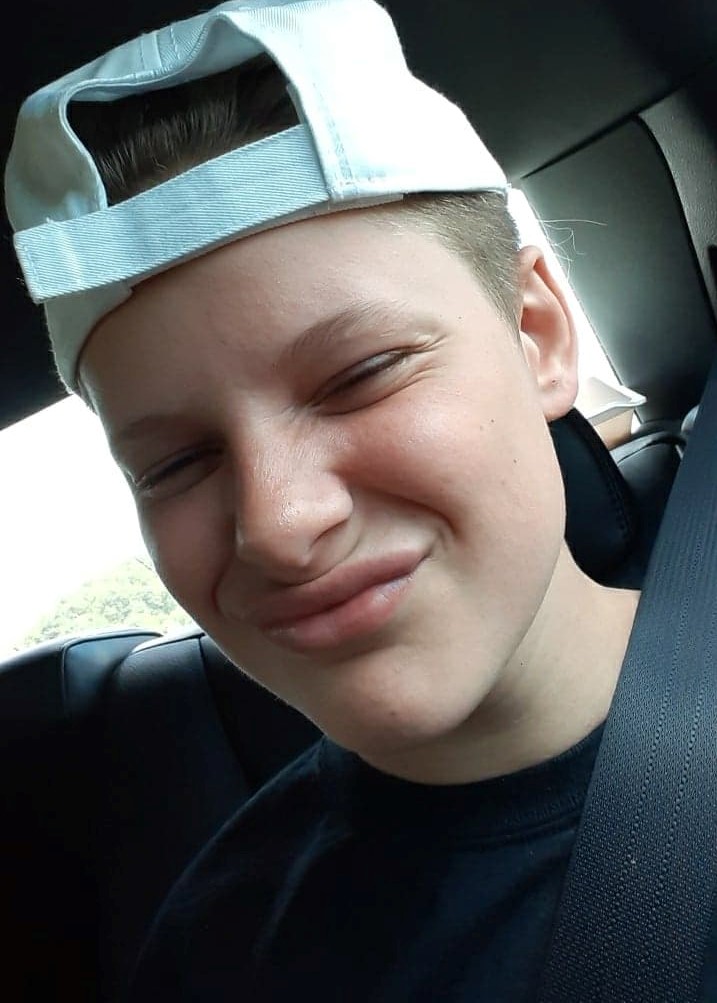 Presenting, the Chiaroscuro Cat! I really had fun with 
this commission. It's not often a client lets an artist
 have free reign over the commission but with this 
client, I am blessed! This portrait is a tiny 4x6 
graphite portrait of SammiJo. It's tough to get the 
detail when working with such a small size, but I 
think I managed to pull it off. 






Designed, created and hand painted fresh water mussel.
Kind of sounds like something from a Mary Wollstonecraft Shelley novel.  
Hand created Cryptobranchus alleganiensis alleganiensis (eastern hellbender salamander) by Artist, L. Costello Hinchey for the Upper Tennessee River Roundtable by a grant by the U.S. Fish and Wildlife.

Here is the store located in Belmont, NC.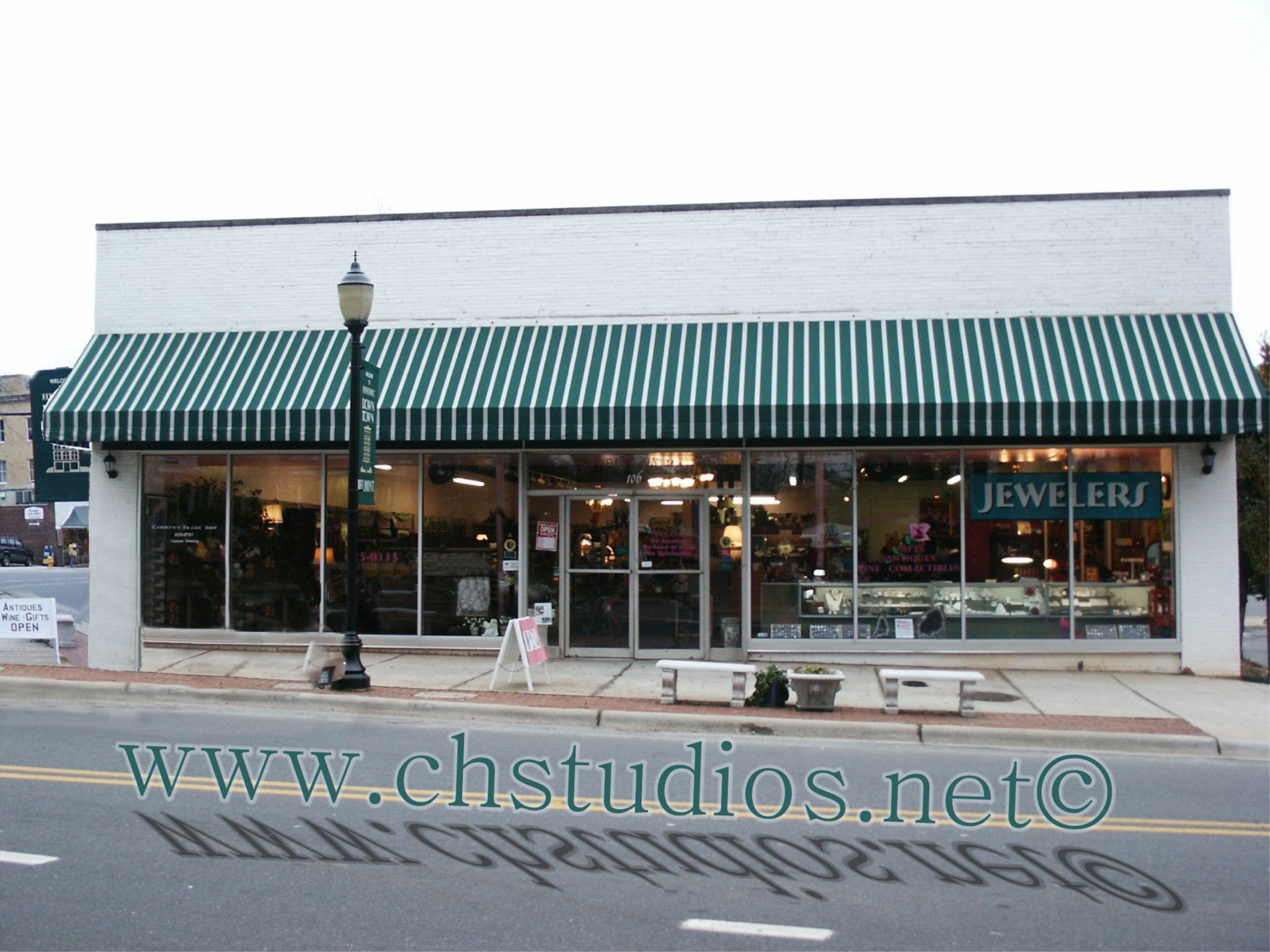 Here is one of the store front windows...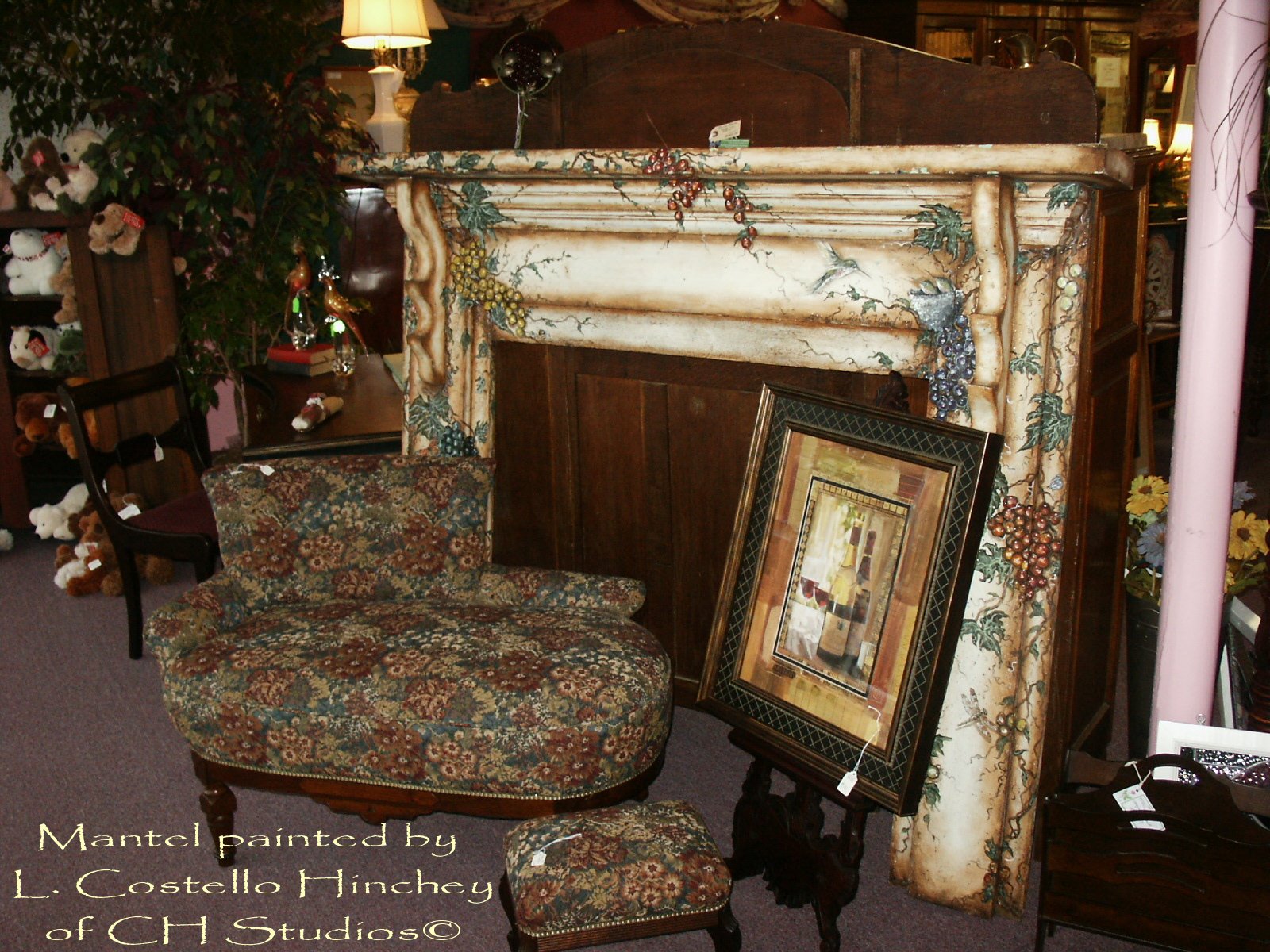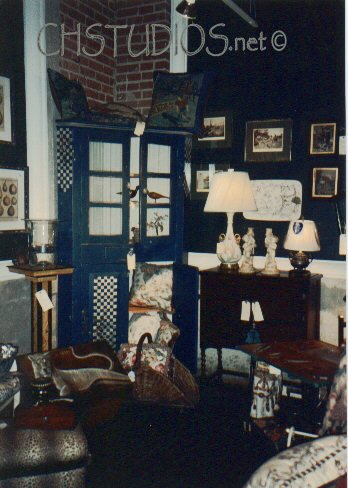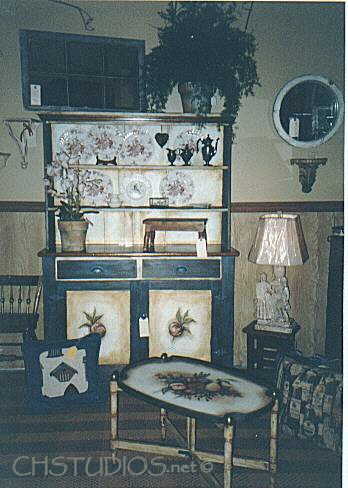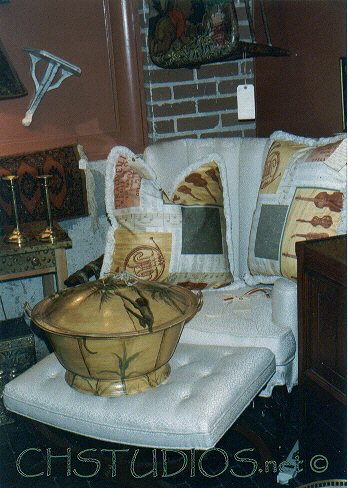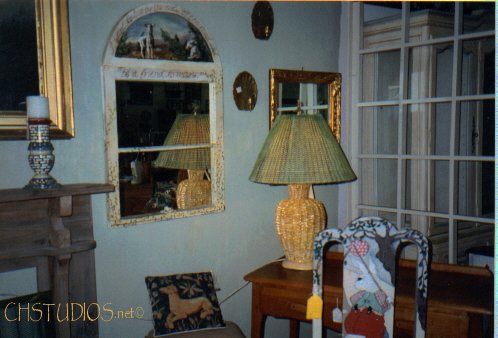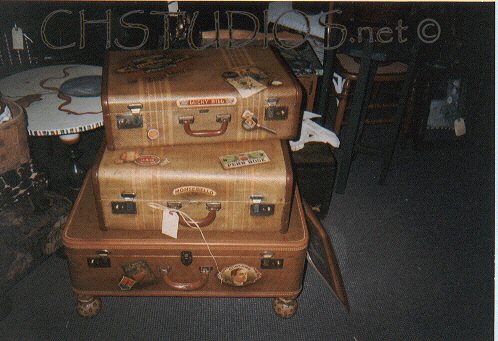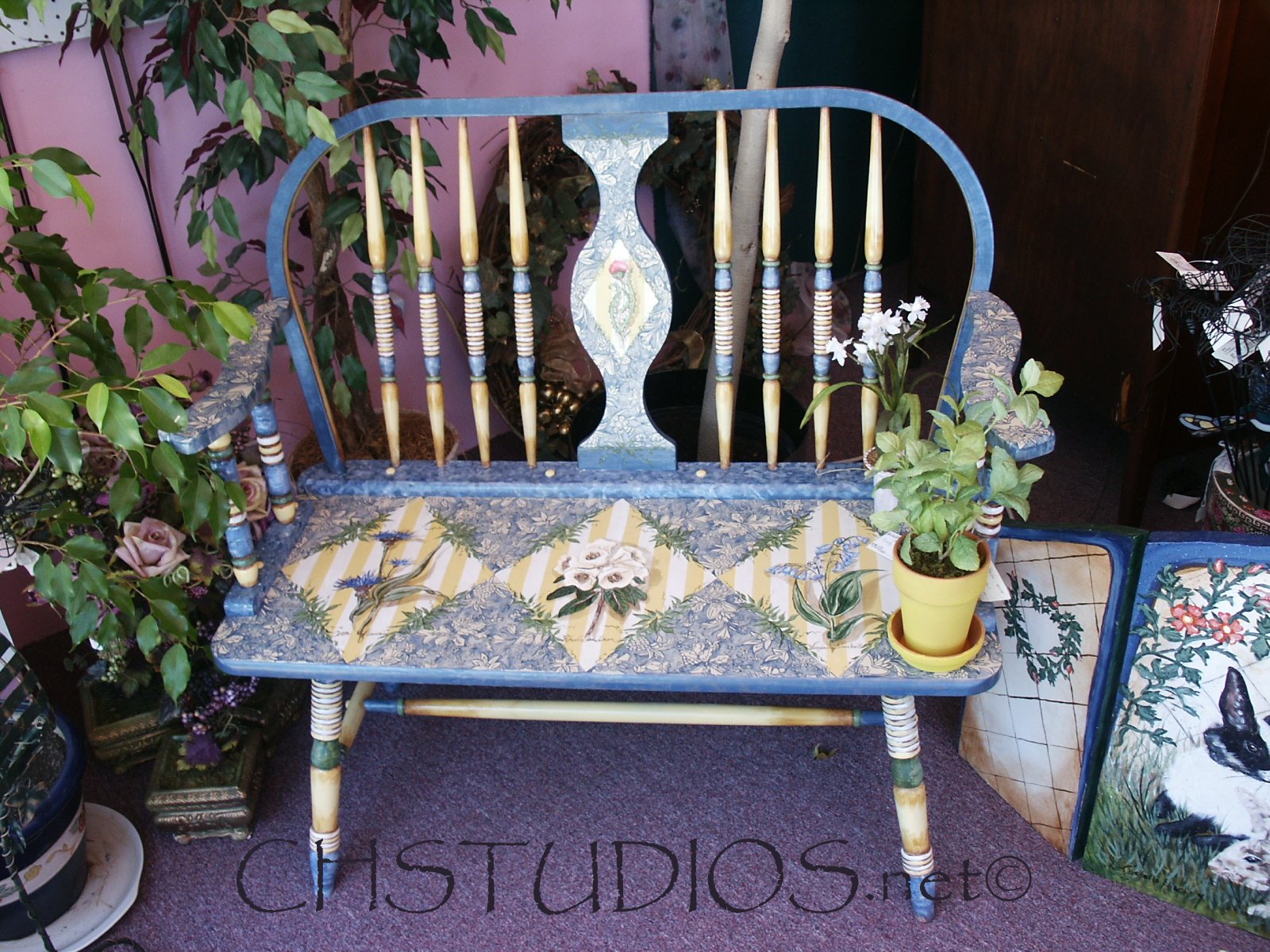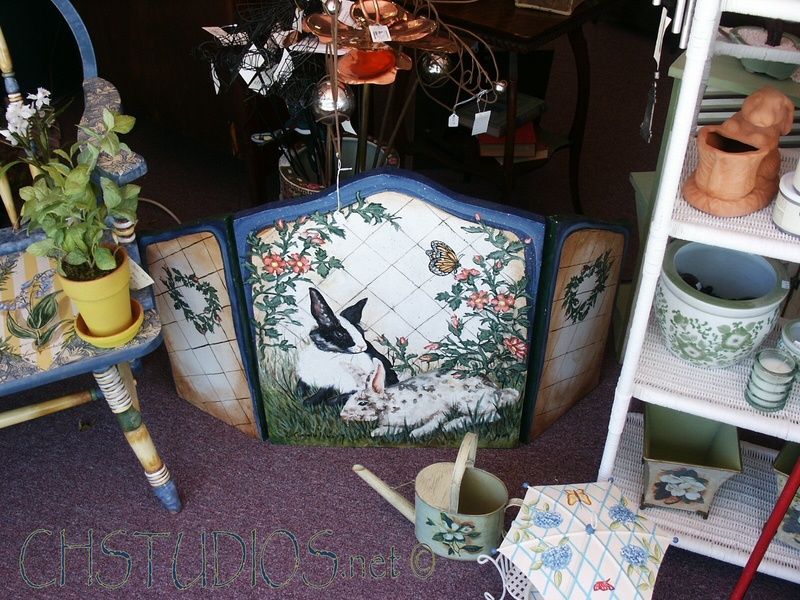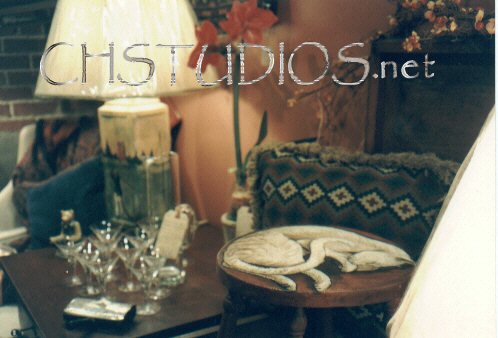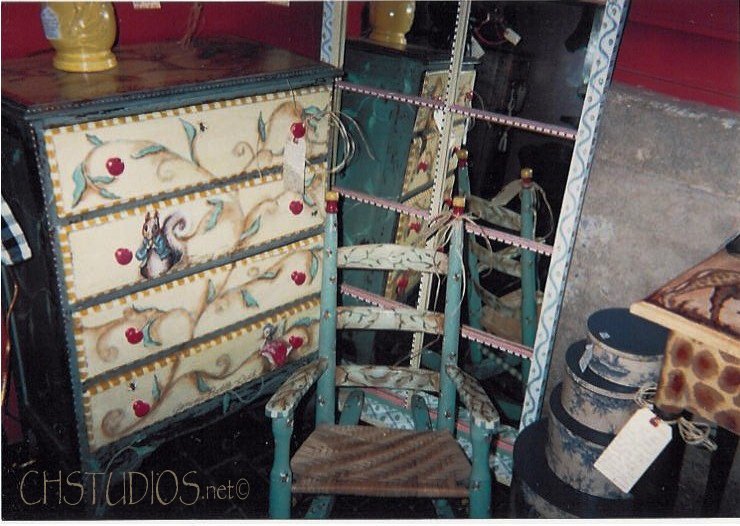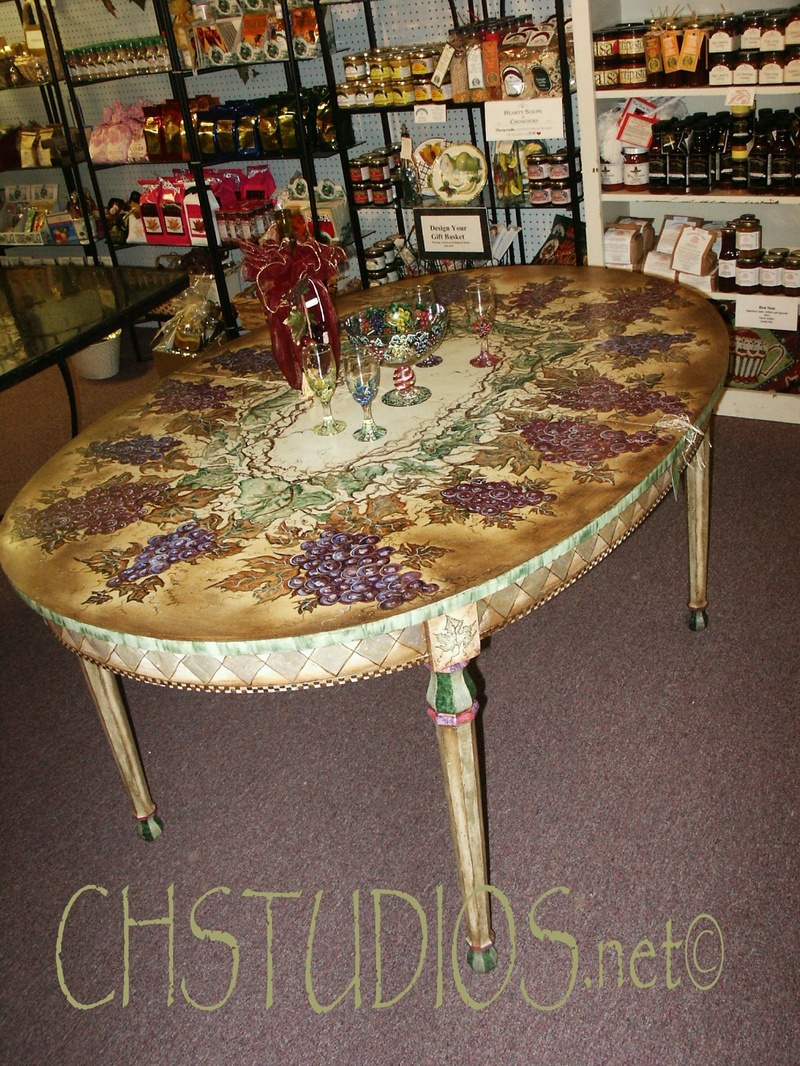 I'm highlighting some of the murals I managed to get photographed. Some were back in the day before cell phones. Can you believe it?!!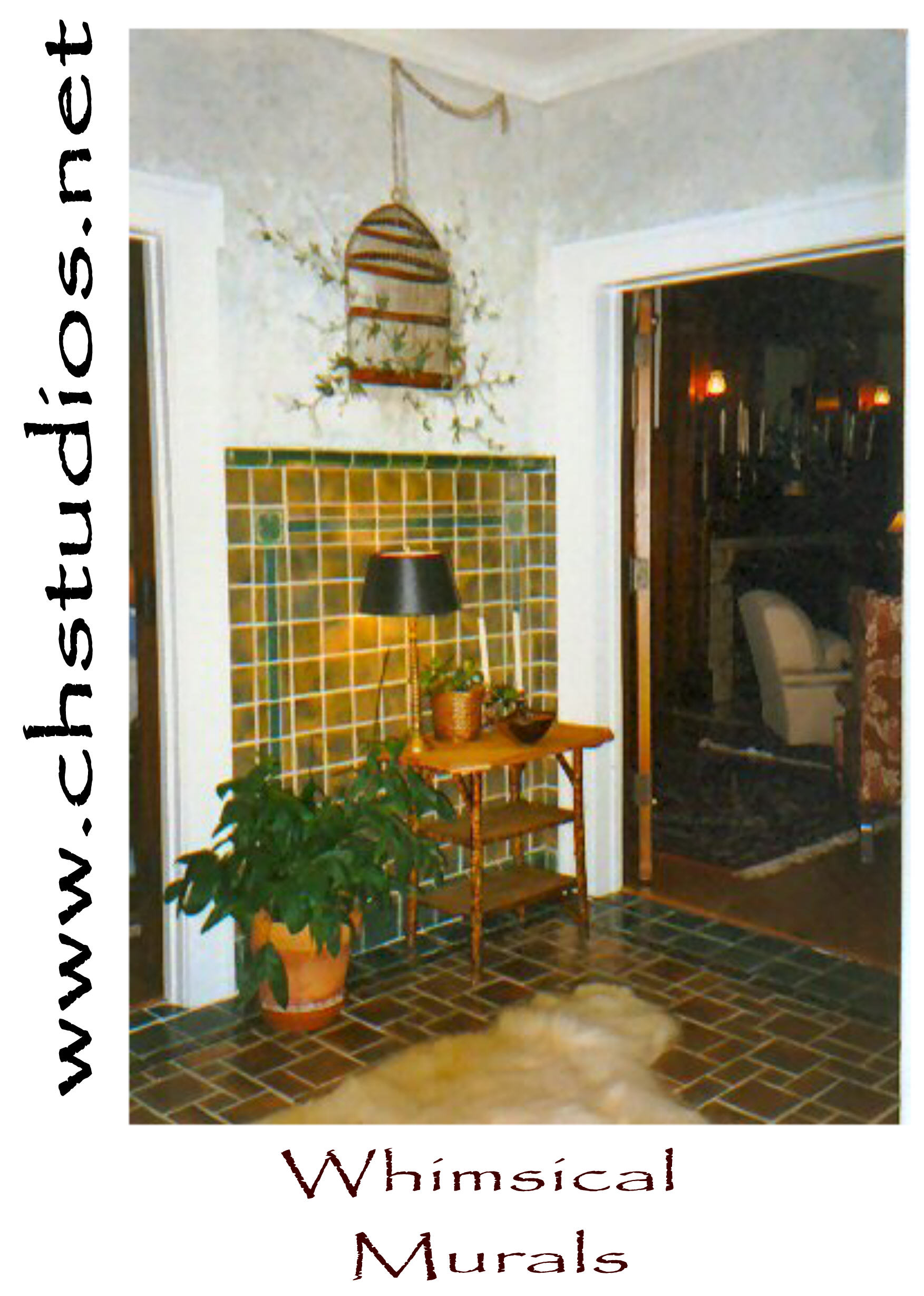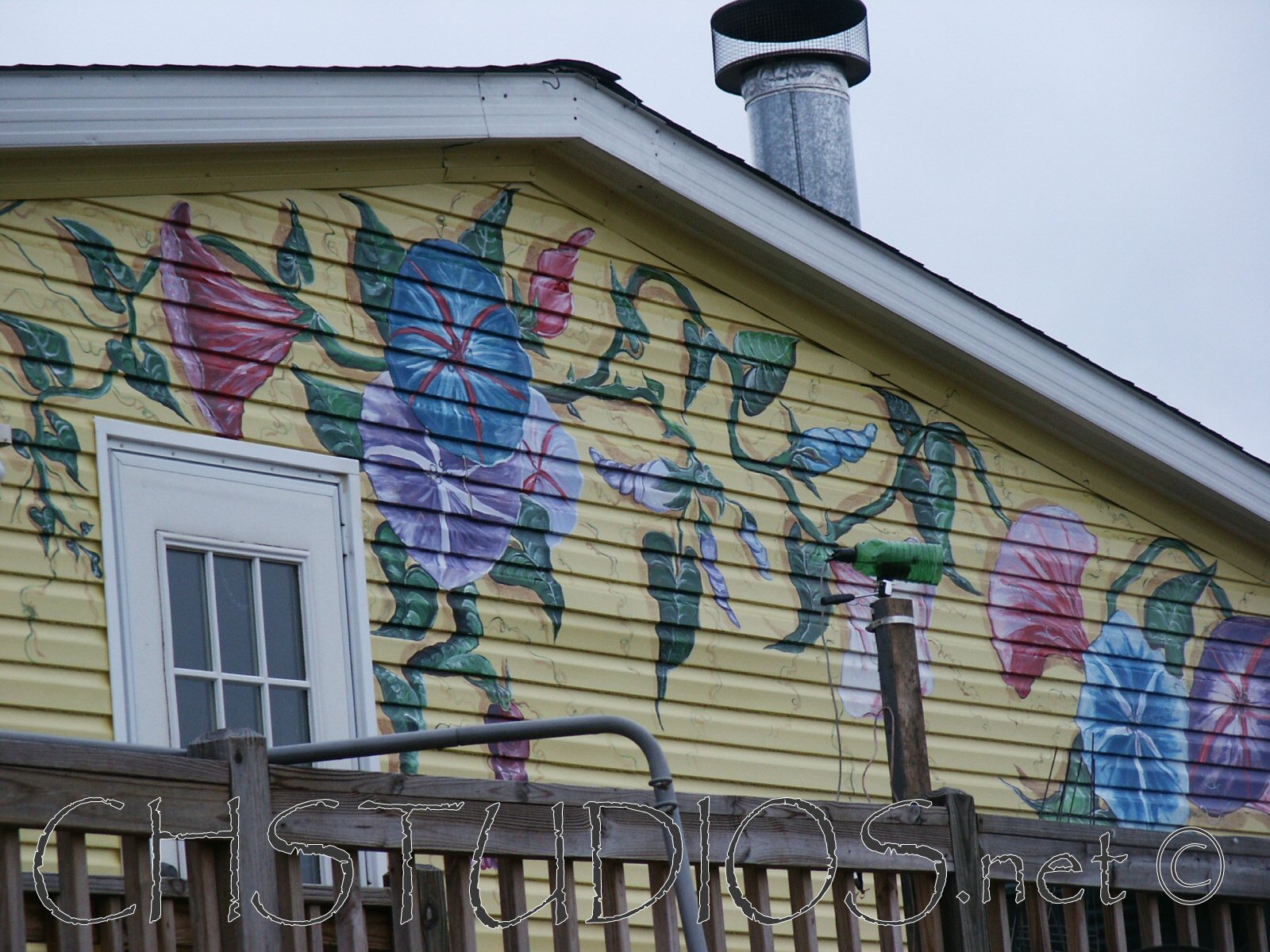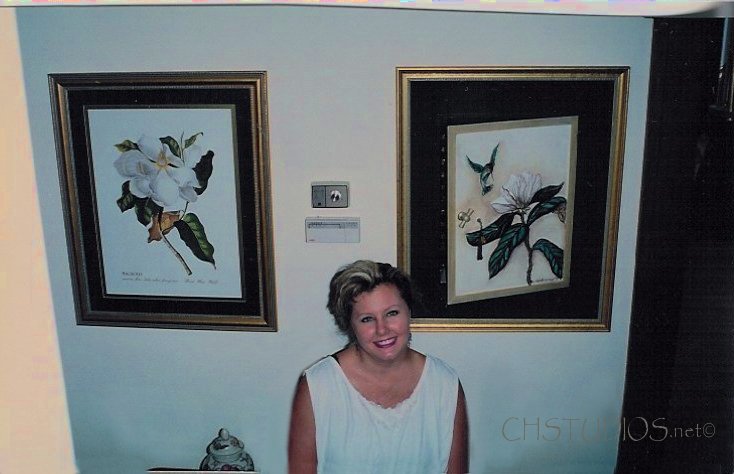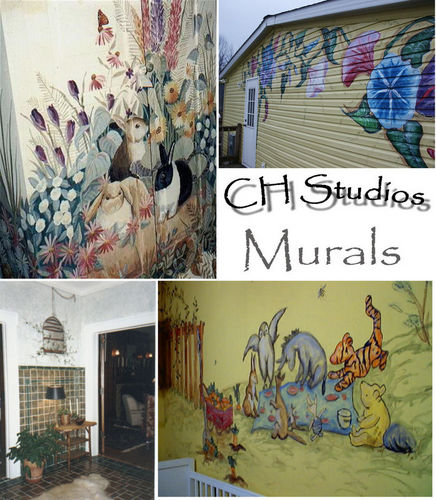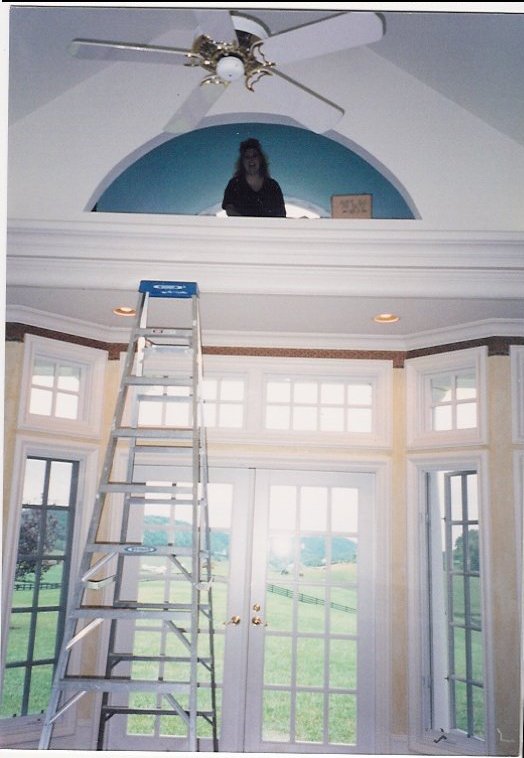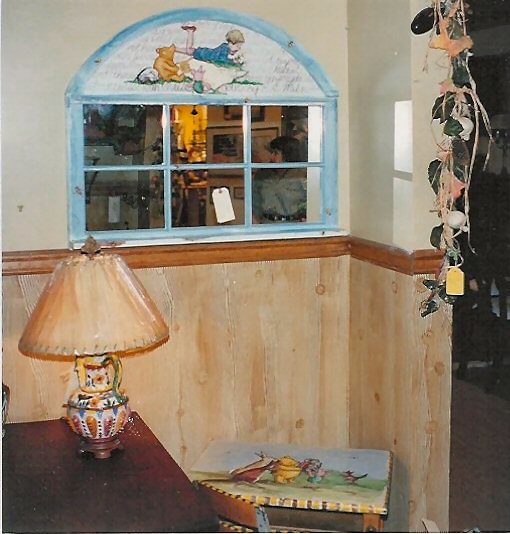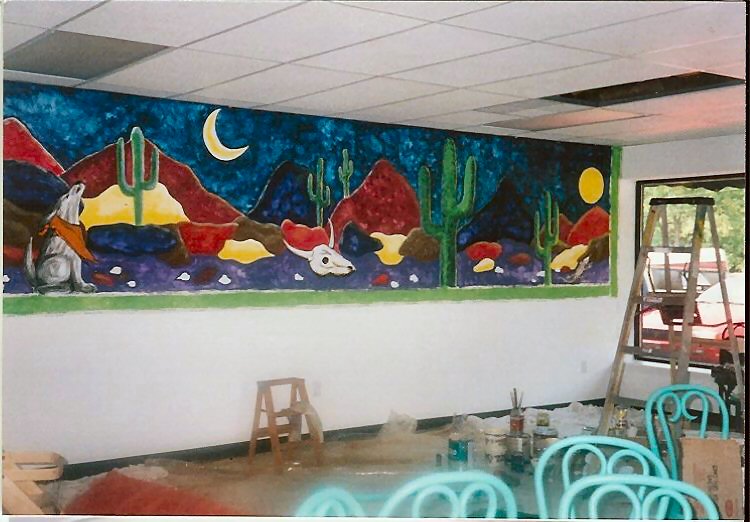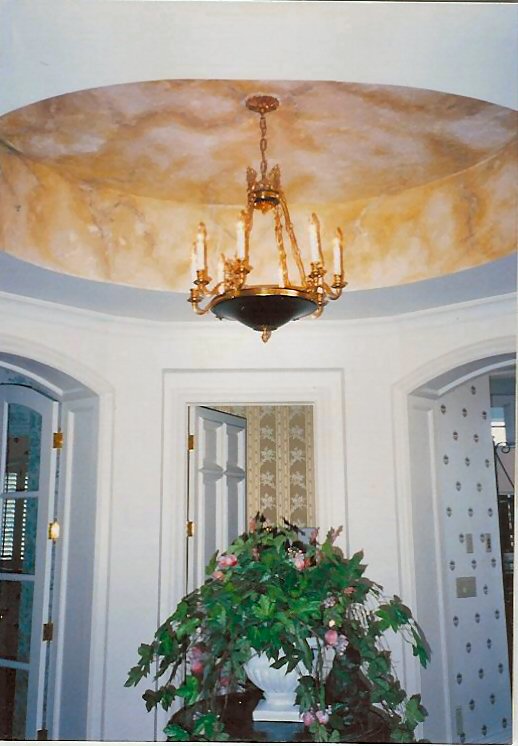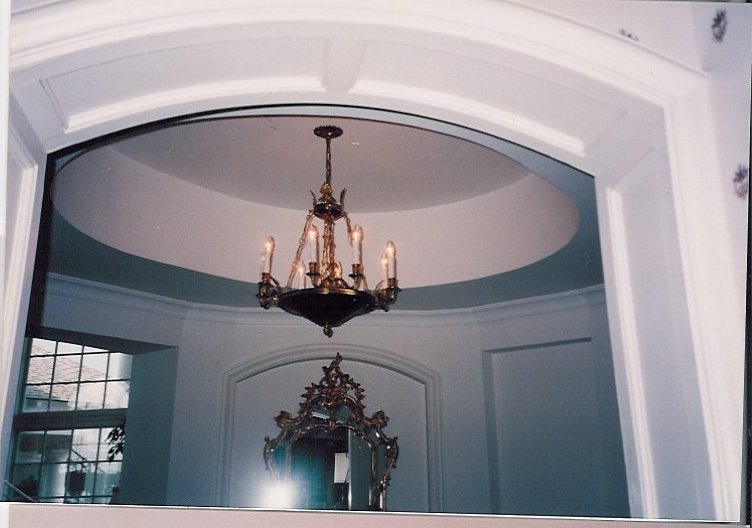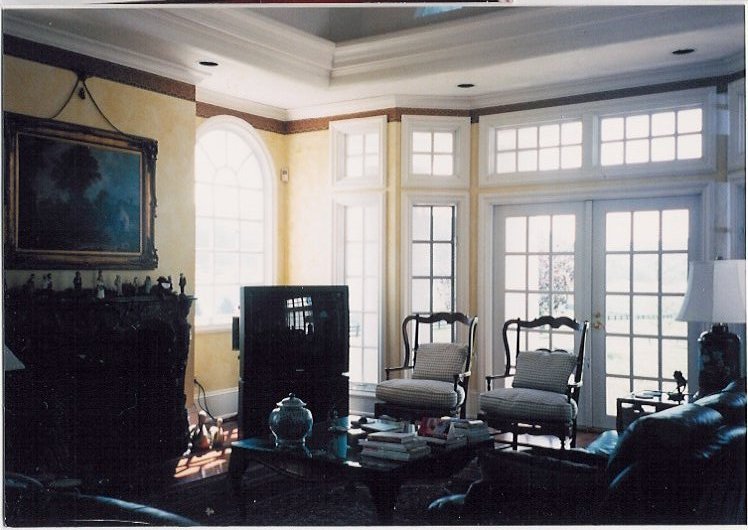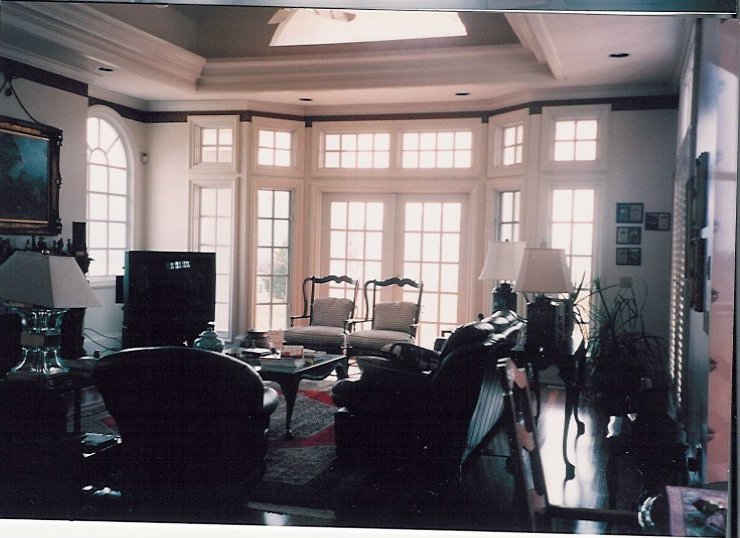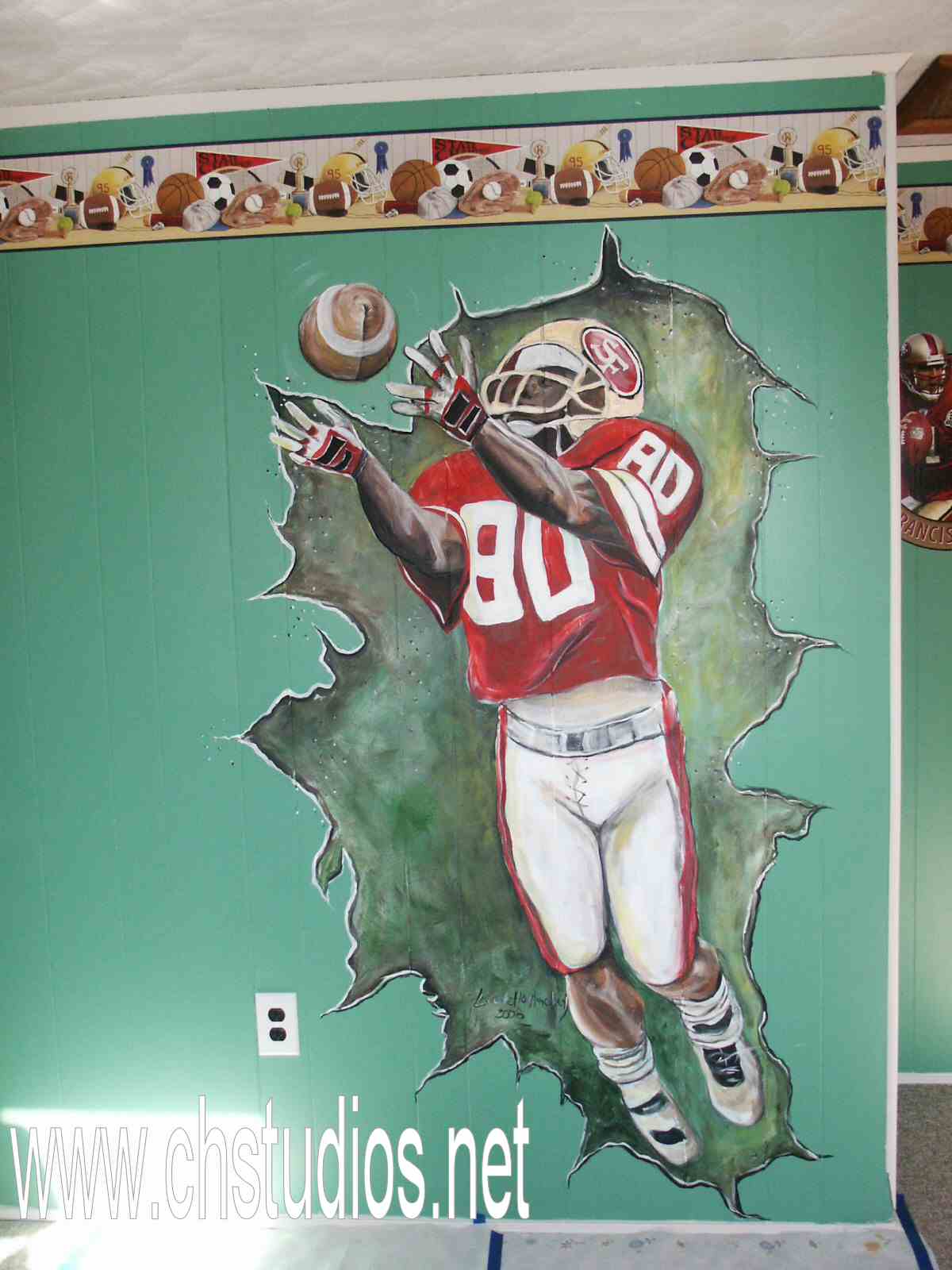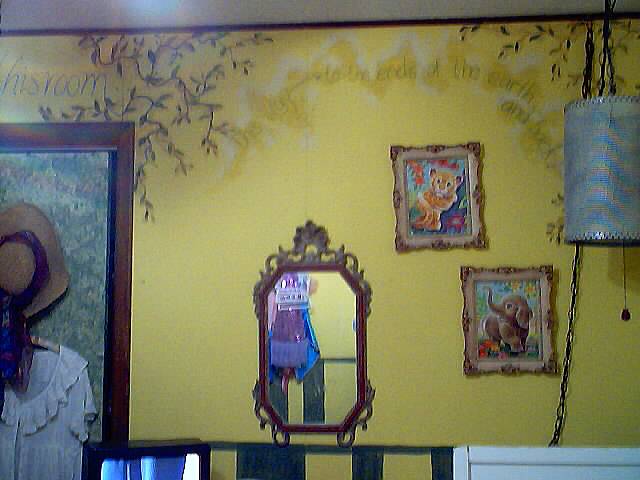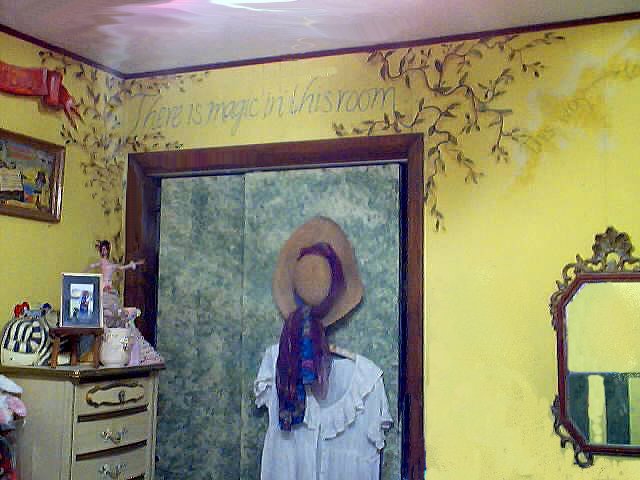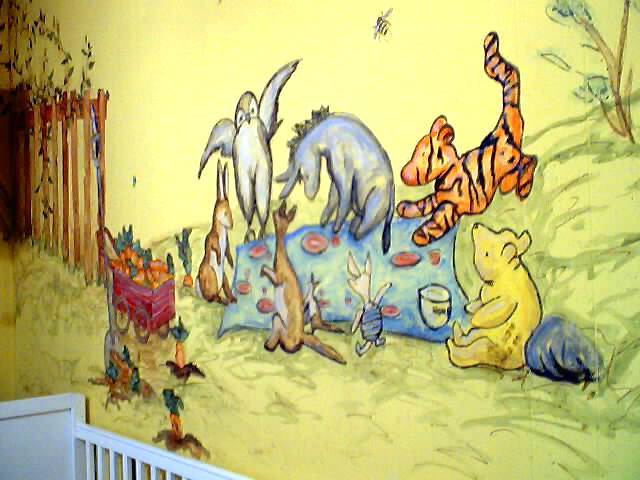 /